---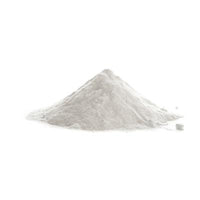 Food Grade

Good for adding alkalinity to soft water for brewing dark beers.

Sodium Bicarbonate (NaHCO3), Boosts alkalinity and source of sodium. Source of calcium, sulfate enhances hop bittering, but must be balanced with chlorides.

Essential in Sugar washes for distilling. Because there is no buffer in sugar fermentations, the pH tends to drop quickly to levels that are considered high stress on the yeast. Lallemand Craft Distilling recommends using either sodium bicarbonate at 1g/Litre (per final volume) to help buffer fermentations.